Thinking about estate planning can be stressful and frustrating. Who wants to think about that stuff and when you do, it's hard to know where to begin.
After over 20 years in practice as a trusts and estates attorney, I've decided to put together what I know by topic and share these courses with you.


"Kelli makes estate planning interesting"
- Workshop attendee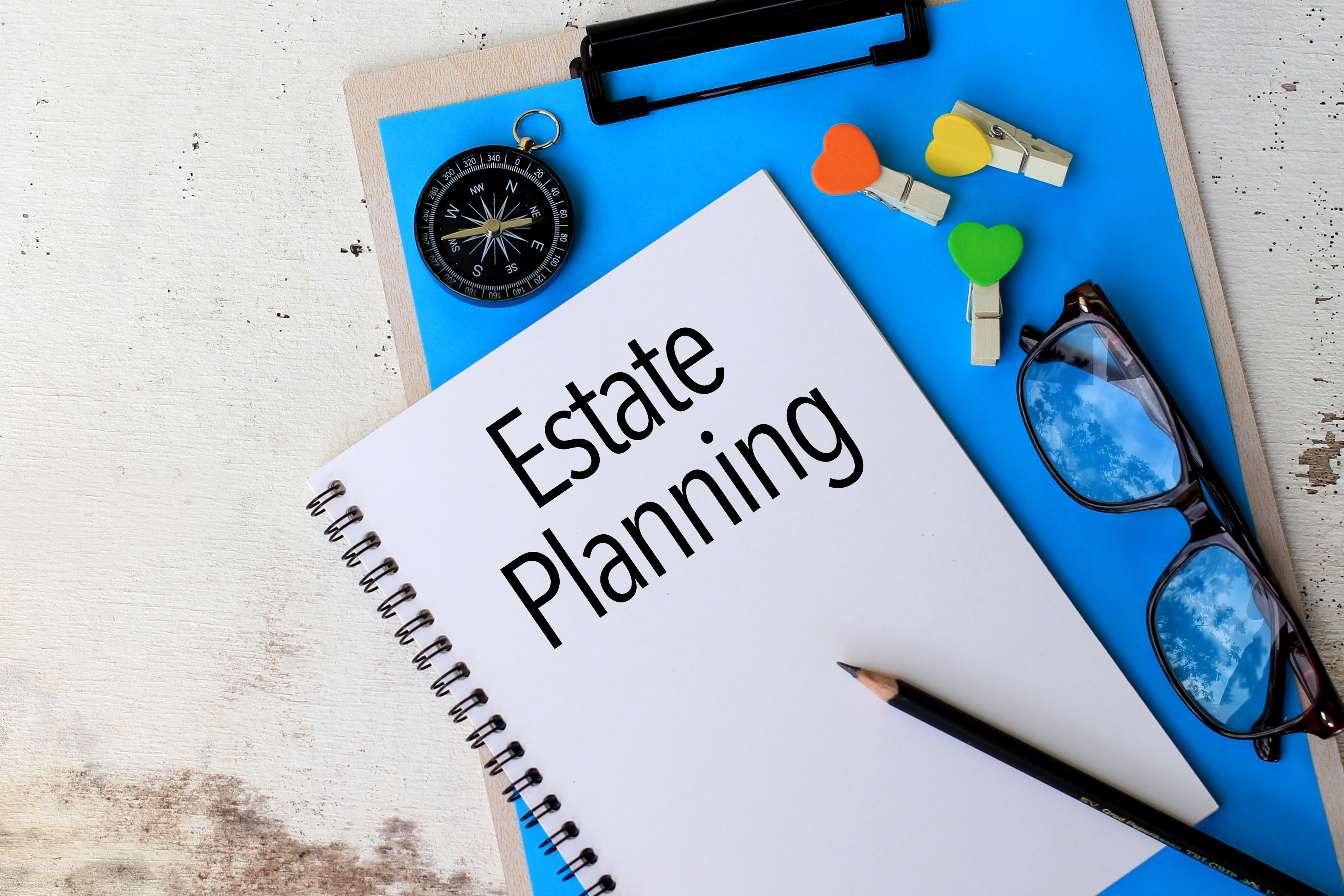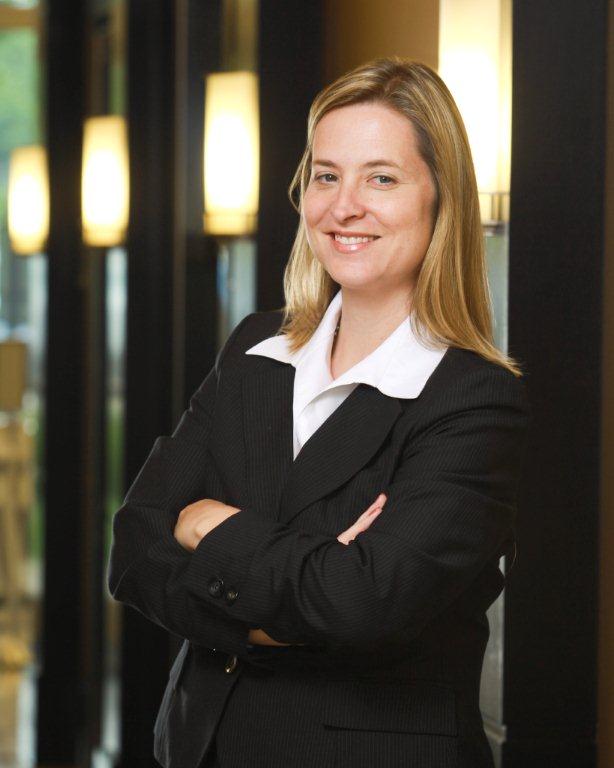 For more than 20 years, I have been a practicing trusts and estates attorney. I draft estate planning documents, handle probates after someone dies, and litigate estate cases. I have given hundreds of presentations in my career all of which were about estate planning and probate.
The purpose of my courses is to share everyday estate planning information with those interested in planning for their families but who may be intimidated by the process. I am your everyday estate planner, here to help!